Here to help your business thrive.
Learn more about Accolution and our mission to create freedom for you within your business.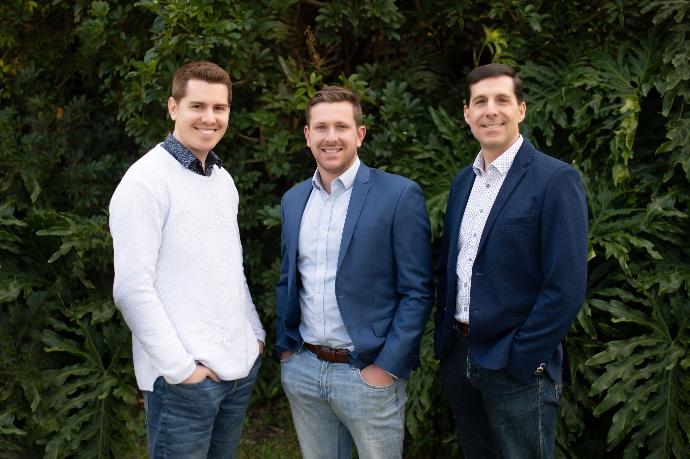 About Us
Since we launched in 2013, Accolution has been helping driven business owners thrive with expert bookkeeping, accounting and overall financial management. We work with small businesses across numerous sectors globally, spanning 18 countries across four continents.
Using the latest cloud technology, our agile remote business model allows us to provide a high-end service you would expect from a seasoned CFO, without the cost that's often out of reach for small businesses.
Our mission is to help business owners focus on what they do best by handling their financial management with transparency, accuracy and efficiency.
We love seeing the peace of mind and clarity our clients gain by working with us, and we hope we can do the same for you.
Certified professionals you can trust
Leverage our online bookkeeping and accounting expertise with the best financial management tools available.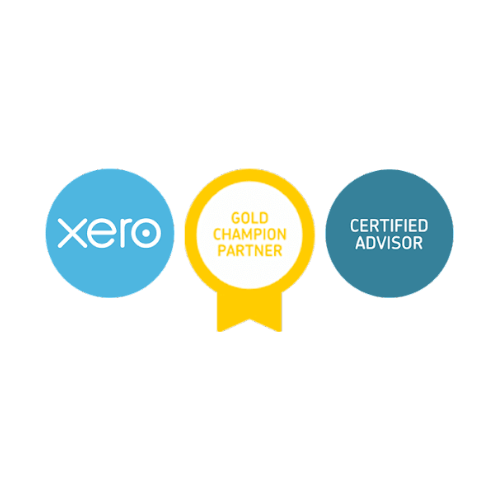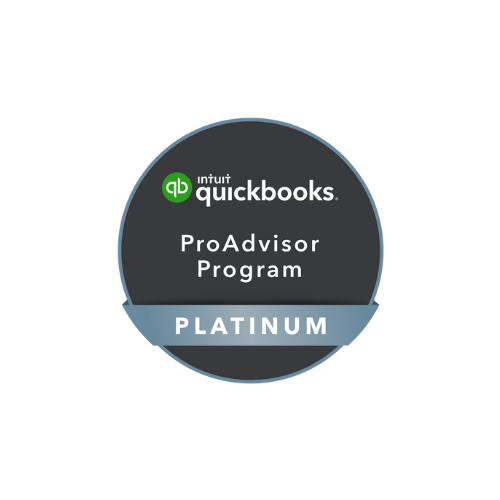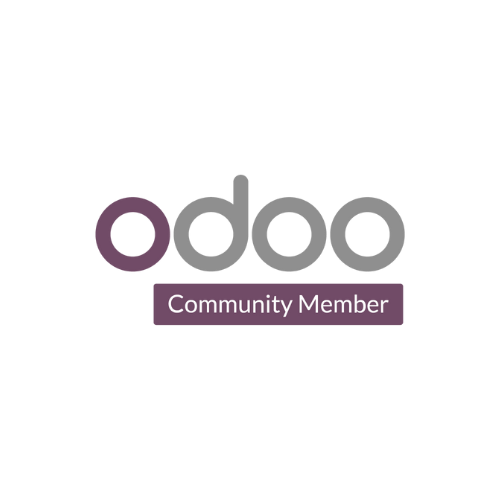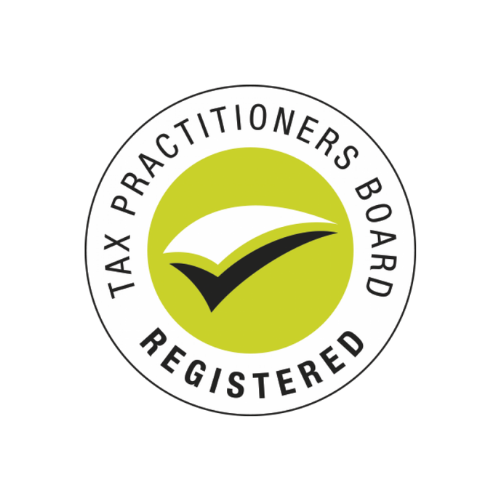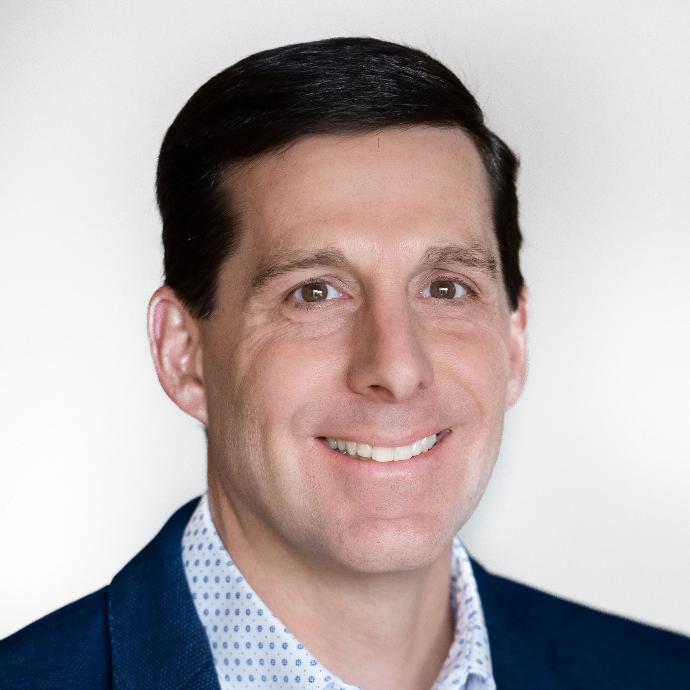 Dan Cadieux
CPA, CA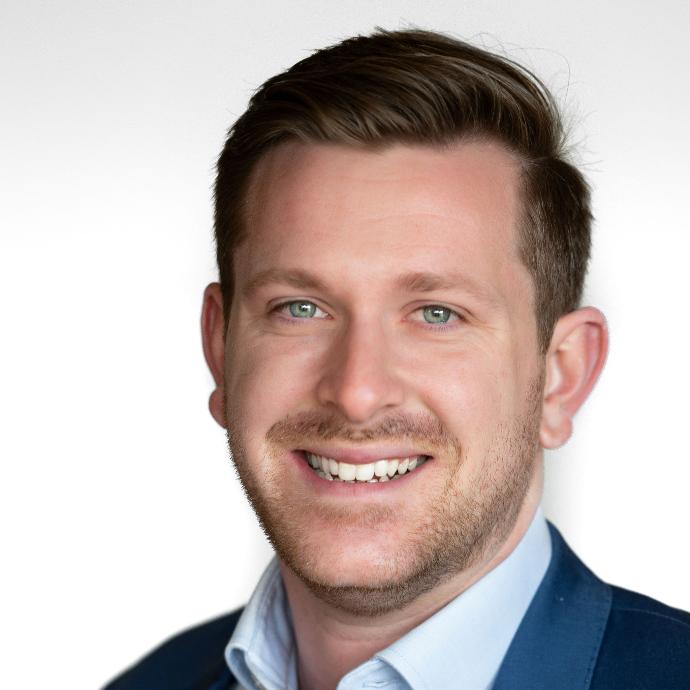 Cameron Mitsos
Chartered Accountant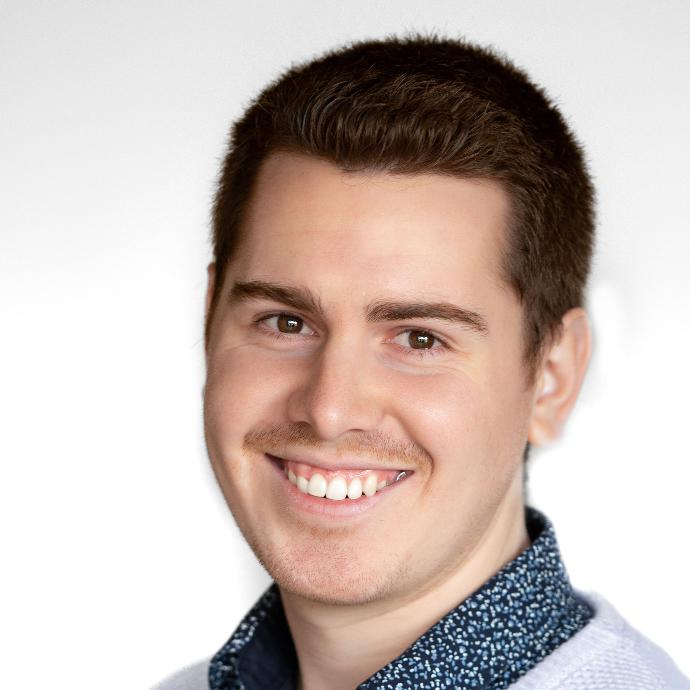 Jono Cadieux
Chartered Accountant

Pick Plan
Pick the best plan for your business.
Customise
Adjust your plan accordingly.
Launch
Remove the stress and hassle of bookkeeping for good.
Or, organise a free strategy call with the team.
Let's discuss your bookkeeping & accounting challenges directly, and we'll show you how we can help.